Konica Minolta History
Over a century of innovation in optics and electronics.
The history of Konica Minolta begins in 1873, when Rokusaburo Sugiura began selling photographic materials in Tokyo. By 1900, the company had developed its first camera. Japan's first plain paper copier was introduced in 1971. A merger of Konica and Minolta was accomplished in 2003, creating a corporate giant with wide-ranging expertise in digital, optical and electronic technology.
1873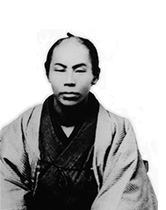 Konica starts business as Rokusaburo Sugiura begins selling photographic and lithographic materials at Konishiya Rokubeiten in Kojimachi, Tokyo.
1903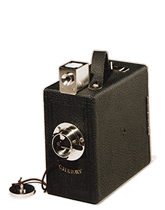 Markets "Cherry Hand Camera," Japan's first brand-name camera.
1928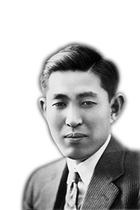 The precursor of Minolta, Nichi-Doku Shashinki Shoten (Japan-Germany Photo Company), is established by Kazuo Tajima and begins production of cameras in Japan.
1940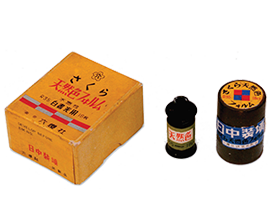 Introduction of Sakura Natural Color Film, the first color film made in Japan..
1960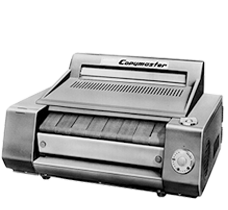 Minolta Copymaster, the company's first copier, is released.
1962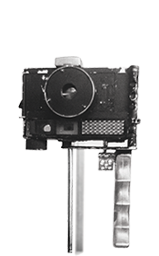 A specially modified Minolta camera is carried aboard the spacecraft Friendship 7. In the following decades, Minolta technology is adopted for both Apollo lunar missions and Mir space station missions.
1971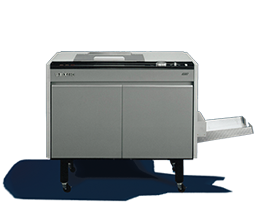 Release of U-Bix480, a high-performance photostatic plain paper copier.
1977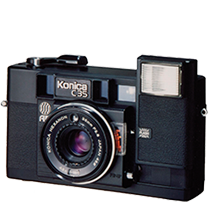 Introduction of the world's first 35mm compact autofocus camera, model C35AF.
1983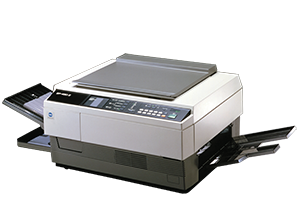 Releases EP450Z, the world's first copier with zoom magnification-reduction function.
1984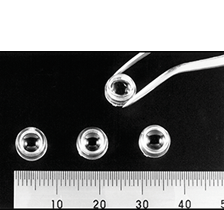 Develops an ultra-high-precision aspheric plastic lens for CD players.
1985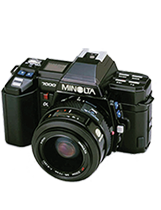 Releases the model 7000 SLR camera with autofocus function.
1990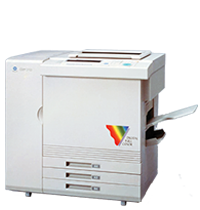 Releases model CF70, a digital full-color copier featuring breakthrough LIMOS technology for superior image quality.
2003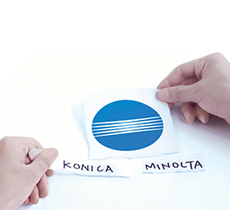 Konica and Minolta are merged to leverage the leadership technologies and innovations of both companies.
2004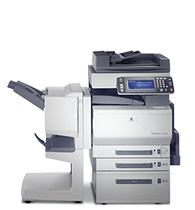 Introduction of the first bizhub multifunctional peripheral (MFP), bringing fast document printing, copying and scanning to the hub of any business.
2006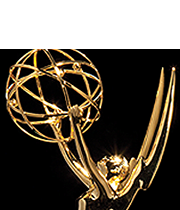 CBS SwingVision, a high-speed motion-analysis system sponsored by Konica Minolta, is awarded a Sports Emmy Award for Outstanding Innovative Technical Achievement.
2010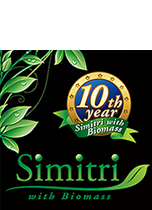 10th anniversary of Konica Minolta's exclusive Simitri toner, the world's first polymerized toner; from its introduction in 2000, Simitri toner has used biomass technology to reduce environmental impact.
2011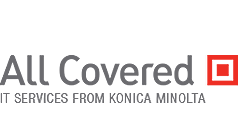 Konica Minolta acquires All Covered, a national IT company, to expand the company's services into the IT Services space.